Federal, National and International
Consultation and Representation
Consultations between Belgian federated entities: the Belgian Federal government, regional authorities and language communities take place in the FCC-ICC Open Science. National Belgian representation is often shared among Belgian federated entities. The Federal level is involved in the structures mentioned in the right hand column.

The Federal Science Policy and
Academic Publishing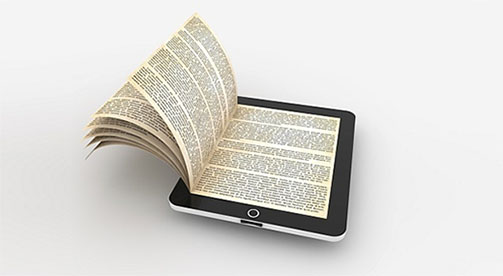 Mission Statement (in preparation)
Members (in preparation)

List of Journals (in preparation)
To a large degree, Academic Publishing has been outsourced to commercial publishers. In order to regain lost know how and reduce costs for public research, a Federal Work Group e- and OA Publishing has been created to explore best practices and potential.
Contacts :
Isabelle Gérard
Head of Publications Services
Royal Museum for Central Africa
& Royal Belgian Institute for Natural Sciences
isabelle.gerard@africamuseum.be
igerard@naturalsciences.be

Eric Laureys
Science Policy Advisor
Open Science Administrator
WTC III
Simon Bolivarlaan 30 Boulevard Simon Bolivar
B-1000 Brussels
+32-(0)2 238 37 51
eric.laureys@belspo.be