FOCUS
- News -
Raphaël Liégeois: new Belgian astronaut
BELSPO is happy to announce the selection of Belgian Raphaël Liégeois as an @ESA career astronaut.
After Dirk Frimout and Frank De Winne, Raphaël Liégeois will be the third Belgian astronaut selected to work as a professional astronaut in space.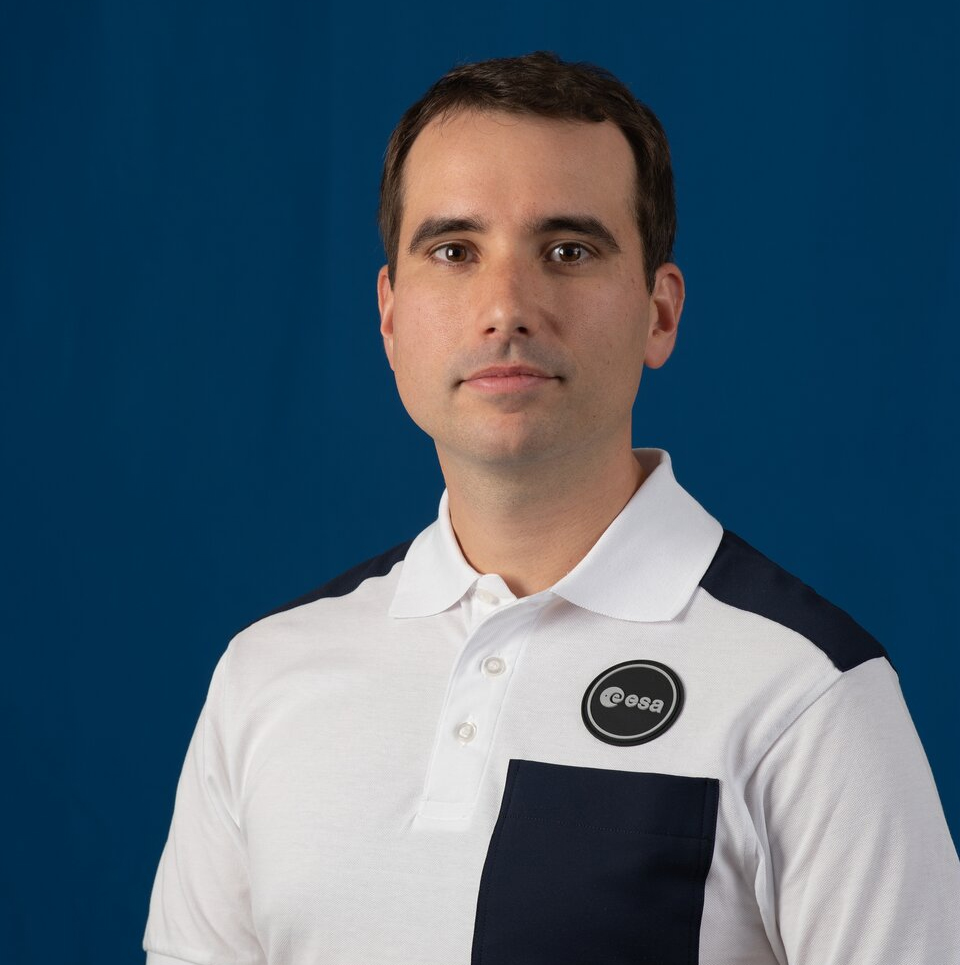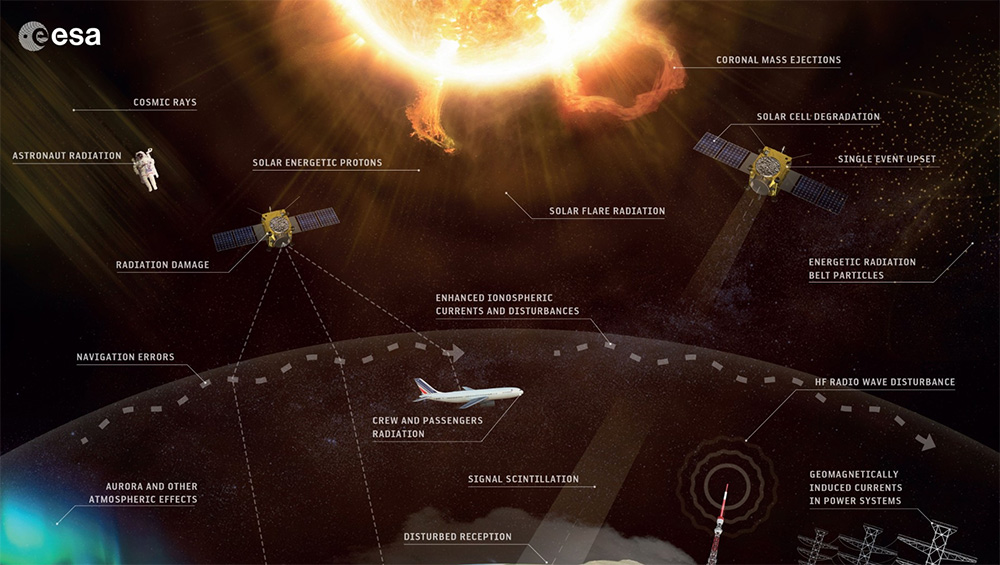 The European Space Agency has opened a new announcement of opportunity with the goal to investigate the biological and physical effects of radiation, including physical sciences thematics like material sciences.
All the relevant information can be found here

.